Be it waking up to the sounds of nature, catching the warmth of a morning sunrise as you delight in the magical view of Mount Kenya, or enjoying a stroll through our beautifully manicured gardens. With a home-away-from-home feel and ultimate indulgences,
Maiyan looks to redefine your concept of what a vacation can be.
Your dream destination awaits
At Maiyan, every stay is a beautiful experience. And it starts with excellence. We believe luxury, a home away from home experience, that is personalized and harmonious  – is our love language, and we deliver it in the little meaningful things, one at a time.
Own a home at the heart of Nanyuki. It's serene, country and worth it!
Take a moment to relax and unwind.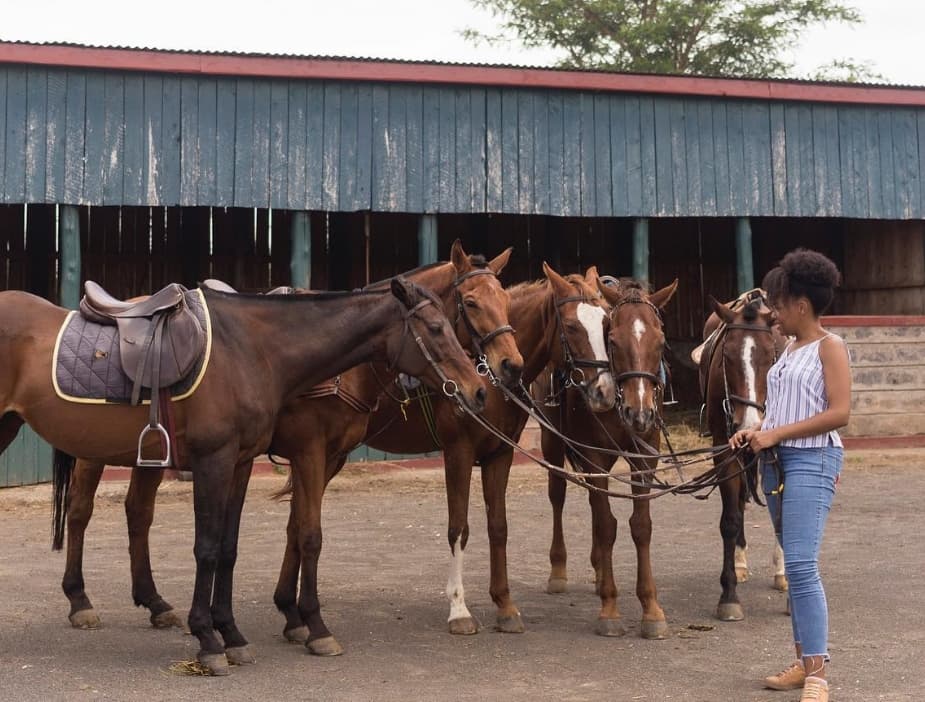 We have something for everybody. We make your dream holiday a reality. Pick your preferred package and leave the rest to us.