[booking_widget_run lang='eng']
Maiyan is a Maasai word meaning God's blessings, we draw our inspiration from 3 elements blessings, harmony, and excellence.
Maiyan has transformed the hospitality industry and redefined the meaning of luxury travel since first opening its doors back in 2016.
We ensure everything about your stay is immaculate – from the Egyptian cotton hypoallergenic sheets, blackout curtains and a room thoughtfully personalized to suit your preference.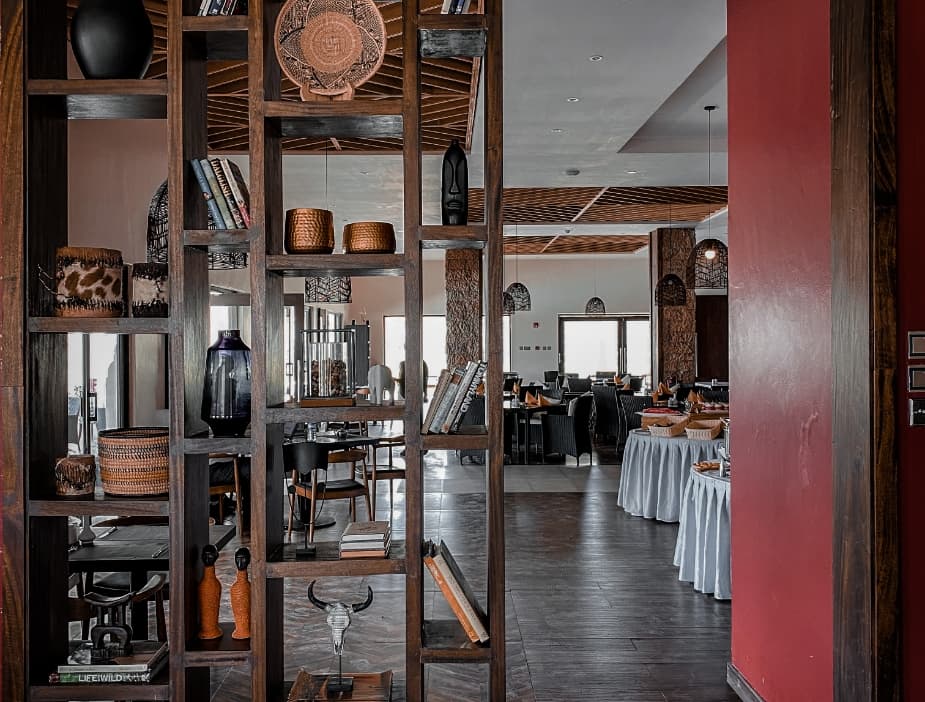 Savor our chefs' unique creations that shine with Maiyan's excellence – along with the love and care you're sure to taste in every delicious bite.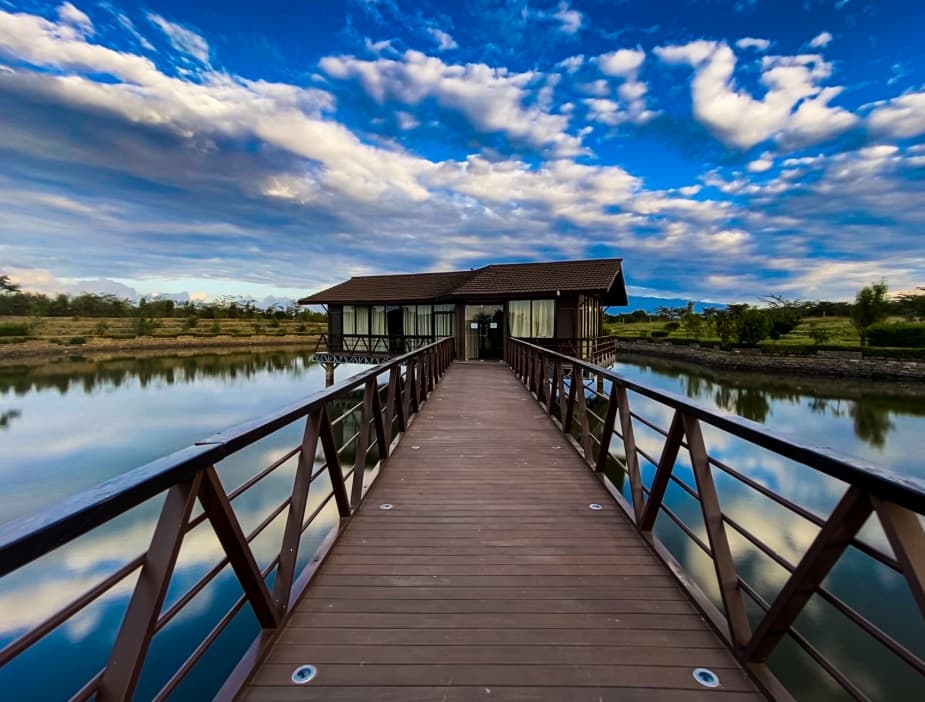 Seamless events and meetings spaces, customised to reflect your specific needs.
Whether you crave a grand celebration of your nuptials or a more intimate wedding reception, Maiyan sets the scene for an unforgettable occasion. Our team will make your dream wedding a fairytale to remember.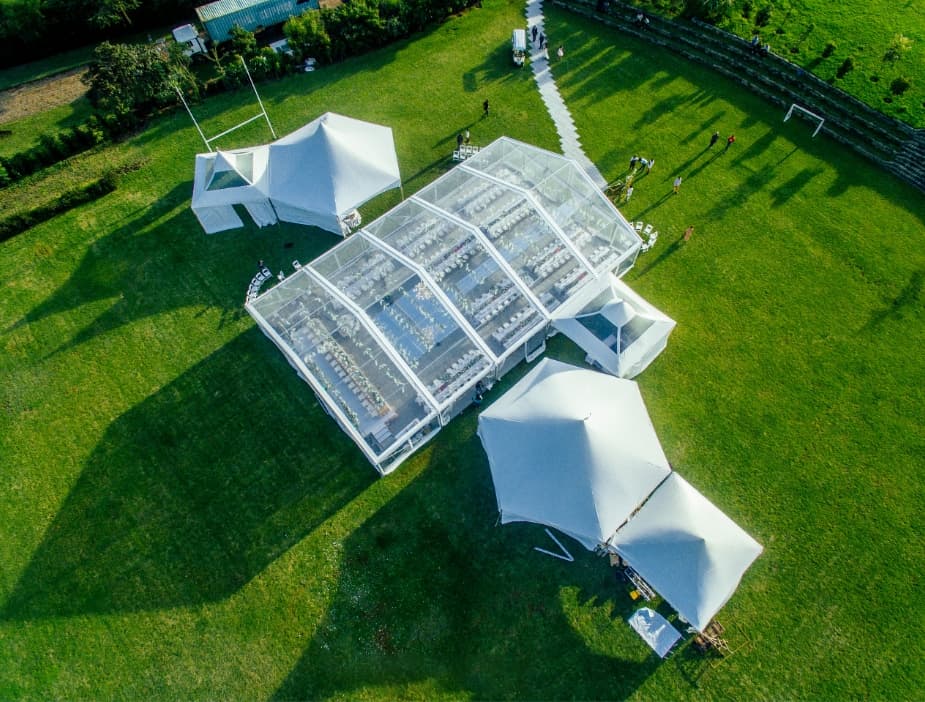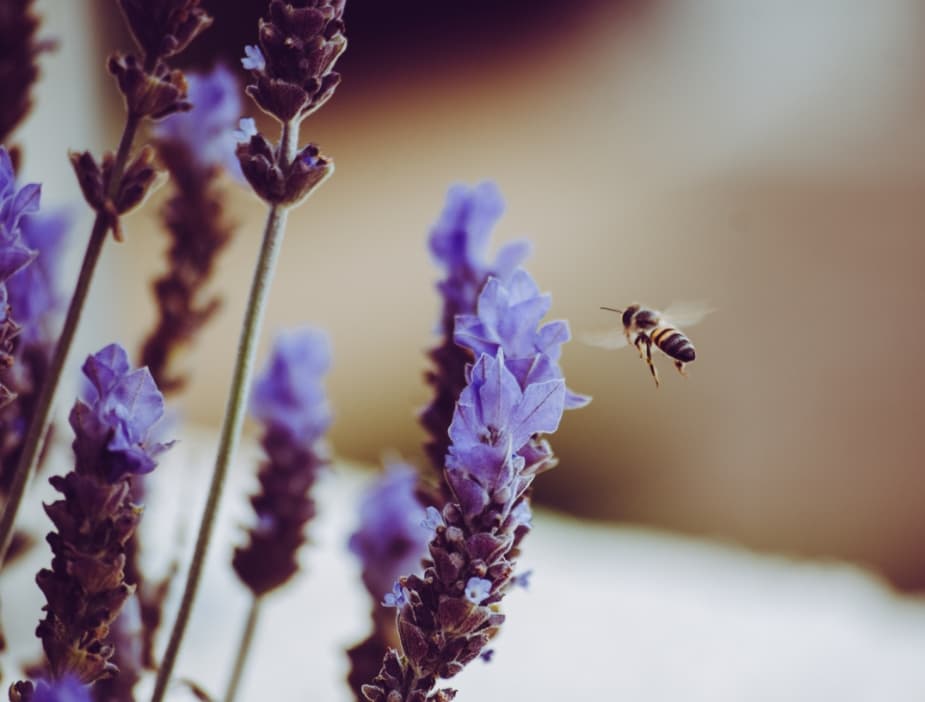 Explore a whole world of beauty, health and well-being in our expansive Spa. Take your time browsing our extensive treatment menu to find your perfect method of relaxation.