Nanyuki is a town in Laikipia County along the Equator. It is approximately 190 kilometers from Nairobi, lying at the foot of Mount Kenya. Nanyuki is home to diverse ethnicities and nationalities. British immigrants settled in Nanyuki during the colonial area. To date some of them still live in and around the area. Nanyuki is home to Nyati Barracks, a training base of the British Army Training Unit in Kenya. It is also the main airbase of the Kenya Air Force and hosts a Kenya Defense Forces Infantry division. These security features coupled with warm atmosphere makes Nanyuki a safe place to live and invest in.
Laikipia being a significant tourism destination puts Nanyuki as the center of Mount Kenya and Northern Kenya tourism circuits. Mount Kenya, Mount Kenya Wildlife, Ol Pajeta and Lolldaiga Conservancies are key attractions around Nanyuki. Lewa, Boran and Oljogi conservancies are also easily accessible. Because of this, Nanyuki is home to a number of flourishing hospitality spots.The demographics of Nanyuki has attracted top schools like Braeburn Nanyuki International School, Hamptons School, Three Rivers Academy, and Likii Hill School. Aga Khan University Medical Center, Nanyuki Cottage Hospital, Mother Angela Huruma Hospital, and Nanyuki Teaching and Referral Hospital are among the medical institutions available in Nanyuki.
Maiyan Luxury Resort and Homes is located in the Laikipia Plateau, 20 kilometers from Nanyuki Town off Nanyuki-Rumuruti highway along Nanyuki-Doldol route. It overlooks the scenic Lolldaiga Hills and conservancy, and Mount Kenya. It is close to Olpejeta Conservancy which is a 20 minutes drive away.
The Maiyan dream is being implemented in 2 concurrent phases: Maiyan Luxury Resort and Homes, and Swara Ranch by Maiyan (EMBED LINK). Maiyan is accentuated by the signature villas with plunge pools and jacuzzi on the rooftops. 9 6-bedroom signature villas are already built and are operational. Maiyan is a comprehensive lifestyle project that perfectly blends countryside life with luxury. Residents of Maiyan enjoy top amenities including but not limited to an equestrian, dams for fishing and boat-riding, conference facilities, ultra-modern clubhouse and resort, heated swimming pool, spa, an aviary, rooftop plunge pool and jacuzzi for the signature villas, and sports facilities for golf, tennis, basketball, rugby, football, outdoor gym and bicycle riding. Maiyan investors enjoy exclusive benefits.
Maiyan is a controlled development studded with a variety of indigenous trees, rustic pavements, green energy during the day, water treatment and storage facilities. It is well designed to guarantee privacy, security, safety for children, scenic views, and a luxurious country life perfect for family.
Investors have an opportunity to be part of this labour of love. The options include: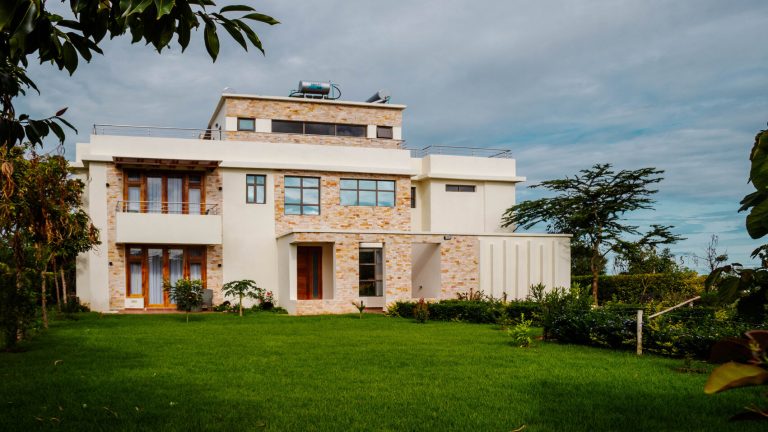 This is a tastefully built architectural masterpiece with 6 ensuite bedrooms on 2 levels with a heated plunge pool, a jacuzzi and a terrace on the rooftop. All the 6 bedroom can be accessed independently. Built as a 3-bedroom duplex unit on a 726 square meters of space, the signature villa oozes luxury while still guaranteeing privacy.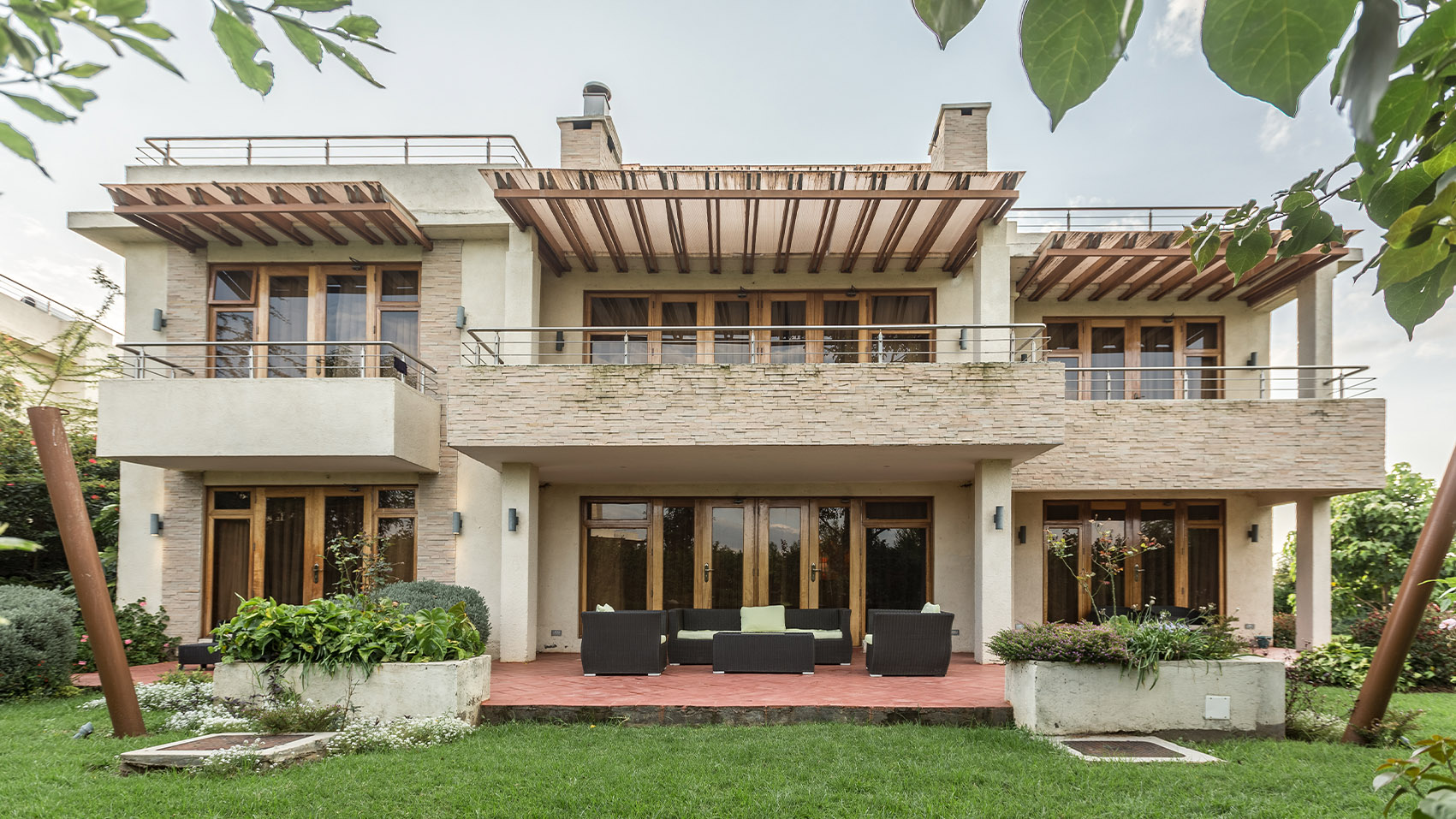 This a boutique family unit that is a floor of the signature villa. It is a 3-bedroom villa covering approximately 300 square meters. It is a good space for families or individuals seeking ambience, opulence and privacy. All the 3 bedrooms have an independent access.
Maiyan is set in a lush 113 acres of land studded with more than 30,000 indigenous trees, a diverse birdlife, sporting amenities, heated pool, conferences and an equestrian. The establishment is set out in a eco-friendly system with an organic farm, green energy and recycled water system. Maiyan has embraced and supports the culture of the indigenous community around the establishment. The uninterrupted views of Mount Kenya, Lolldaiga Hills and conservancy, The Aberdares and the expansive Laikipia plateau make Maiyan a perfect eco-tourism destination.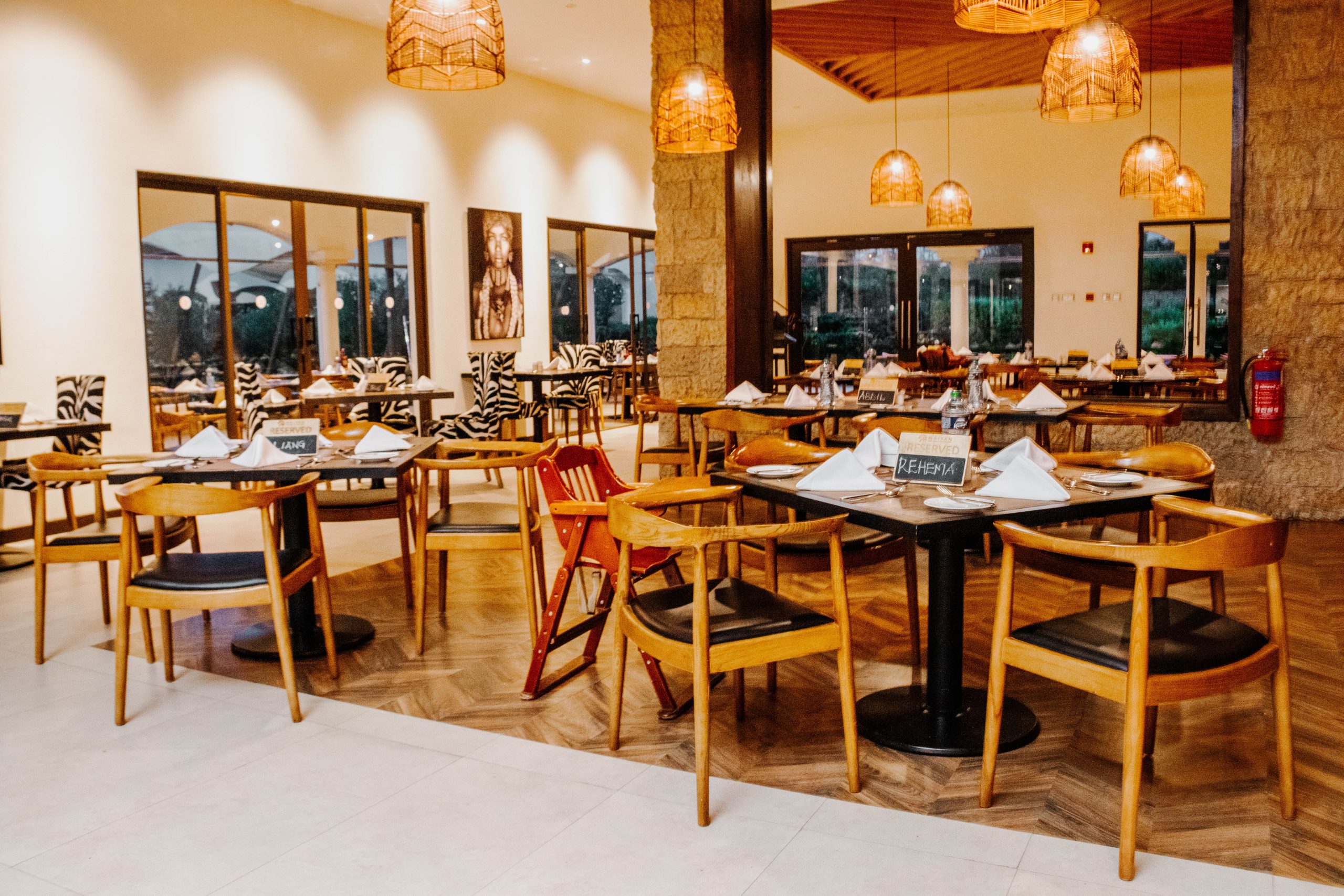 Club House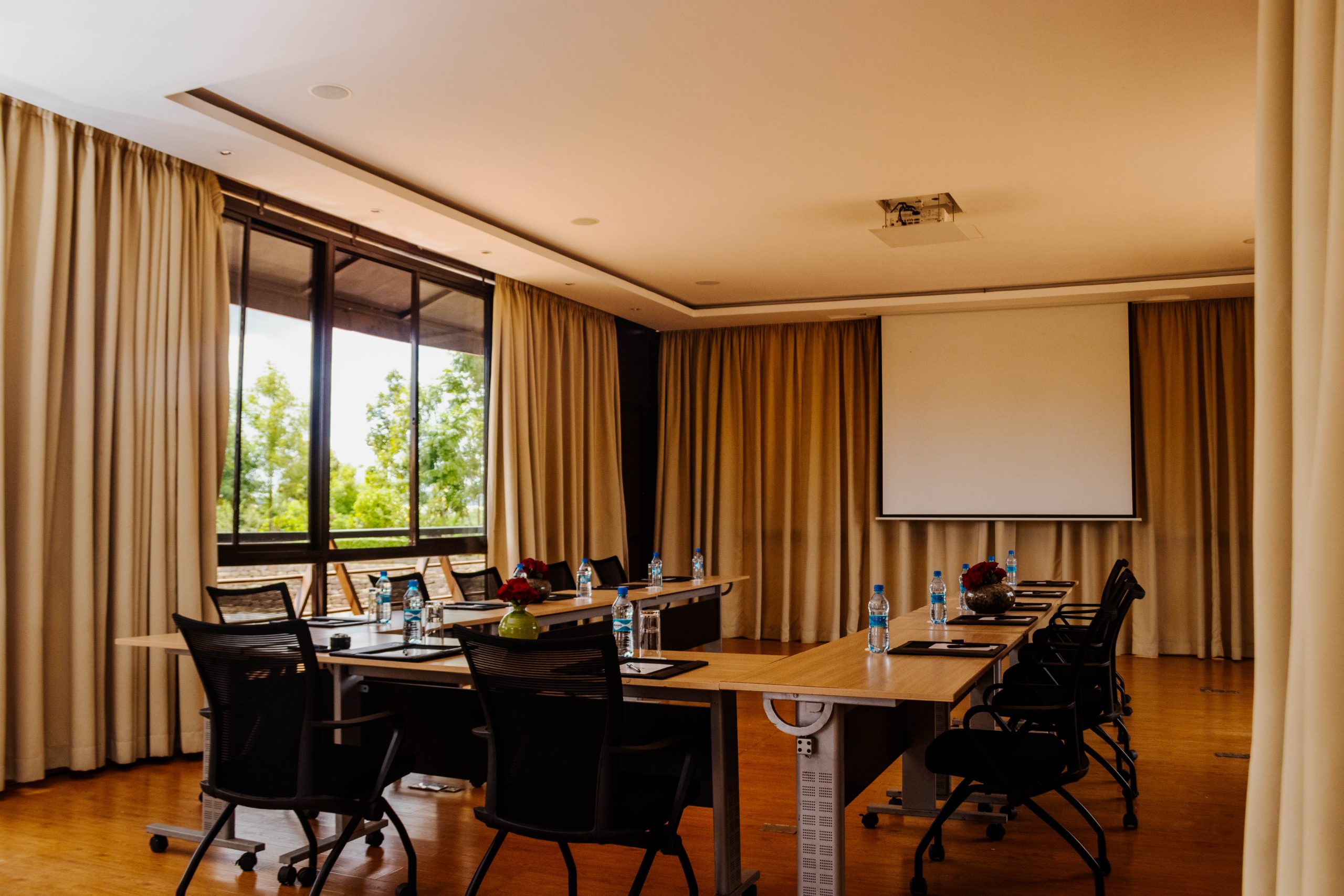 Conference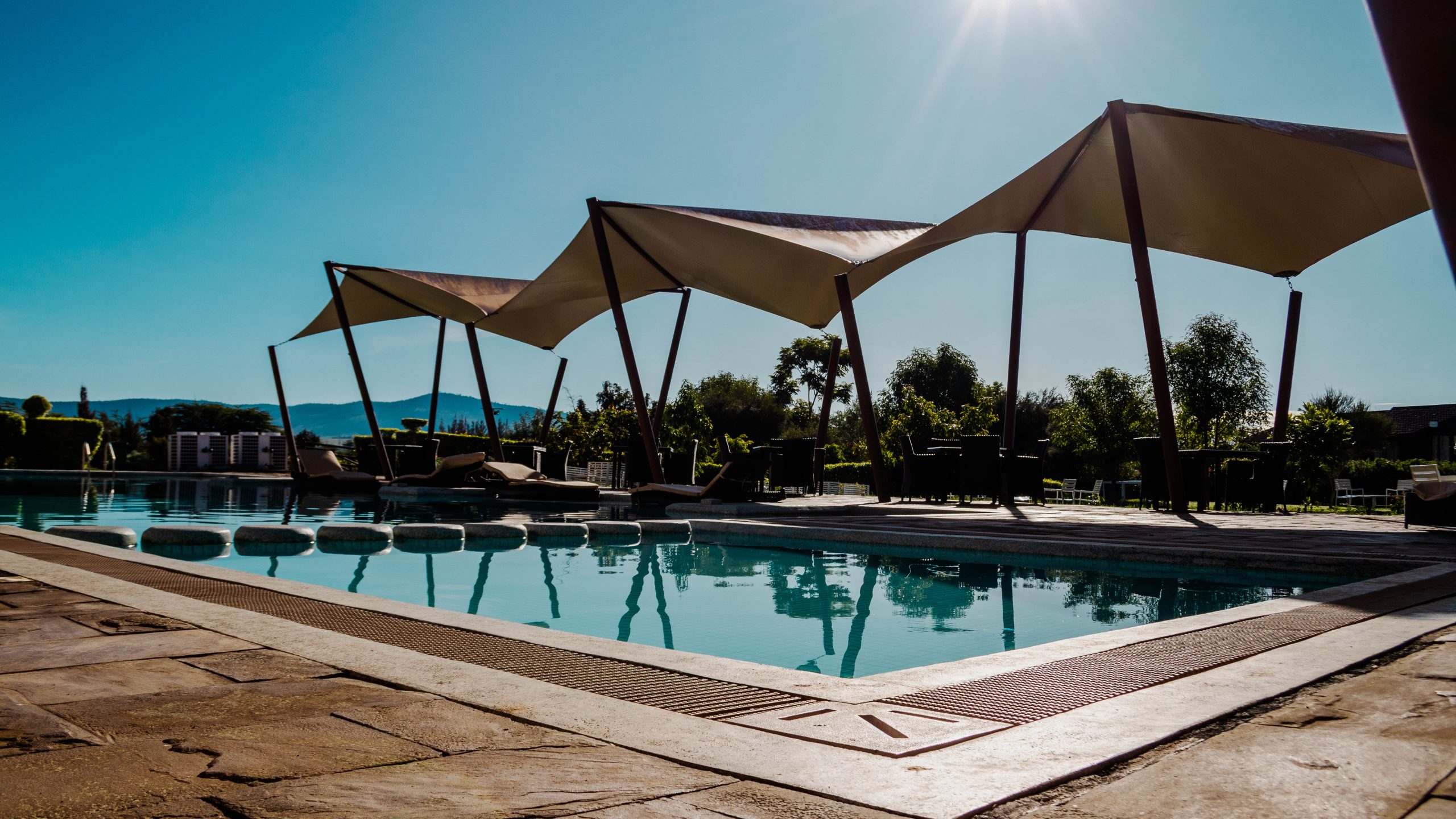 Swimming Pool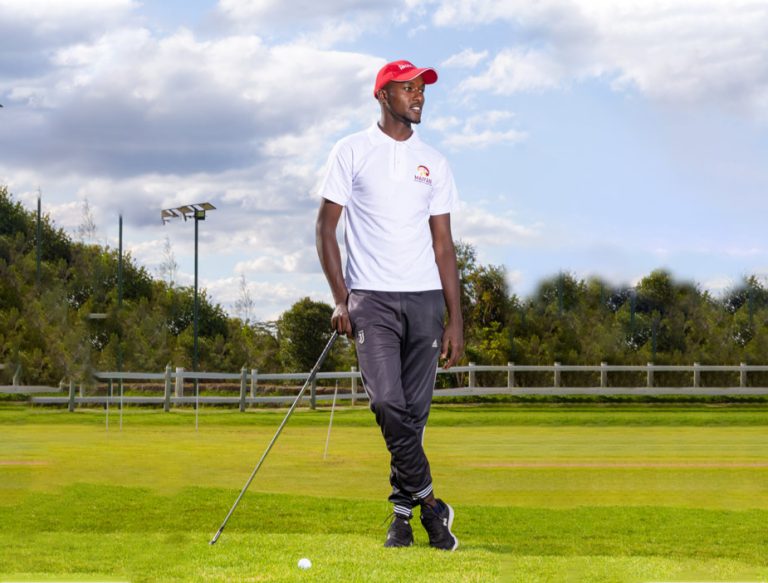 Golf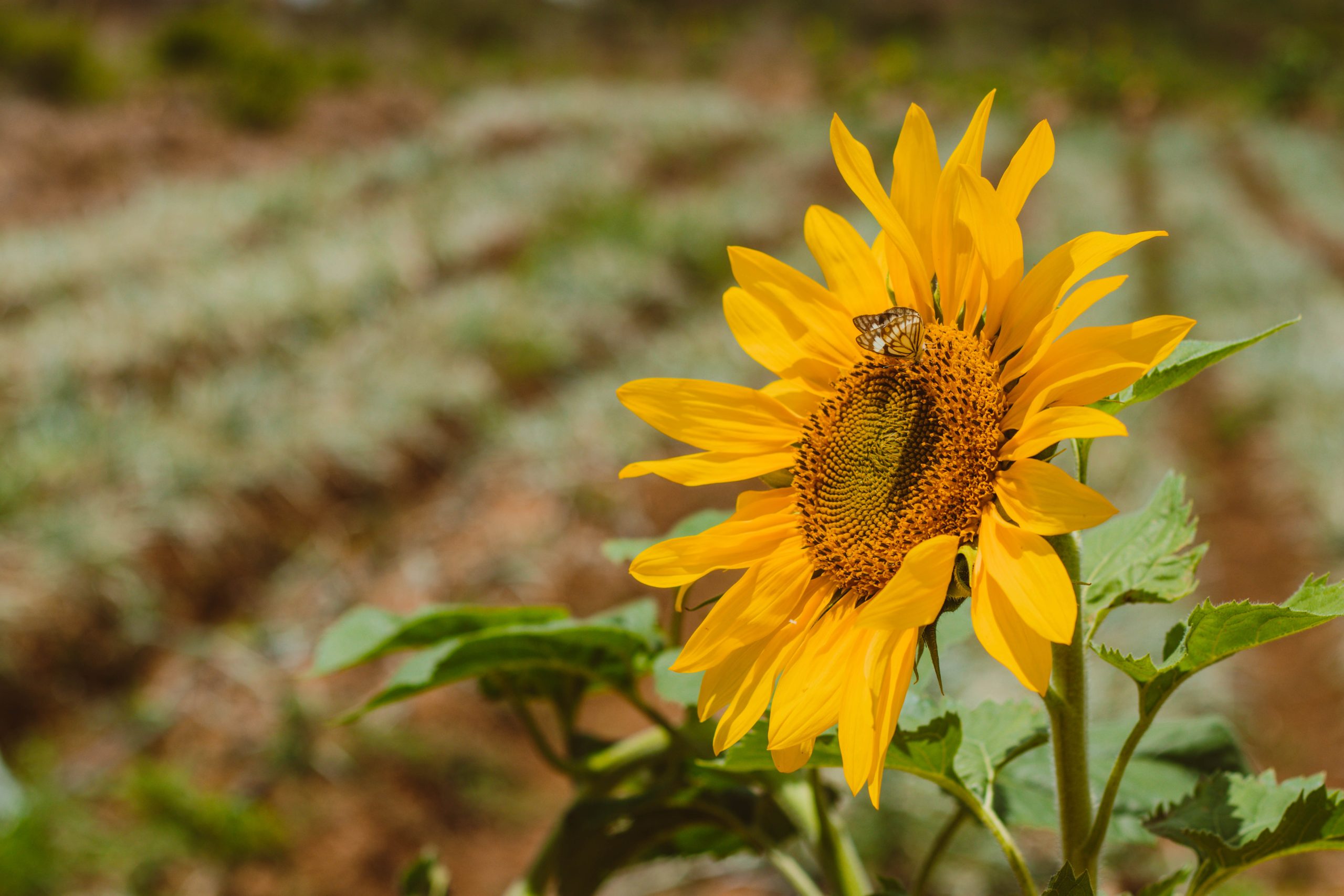 Farm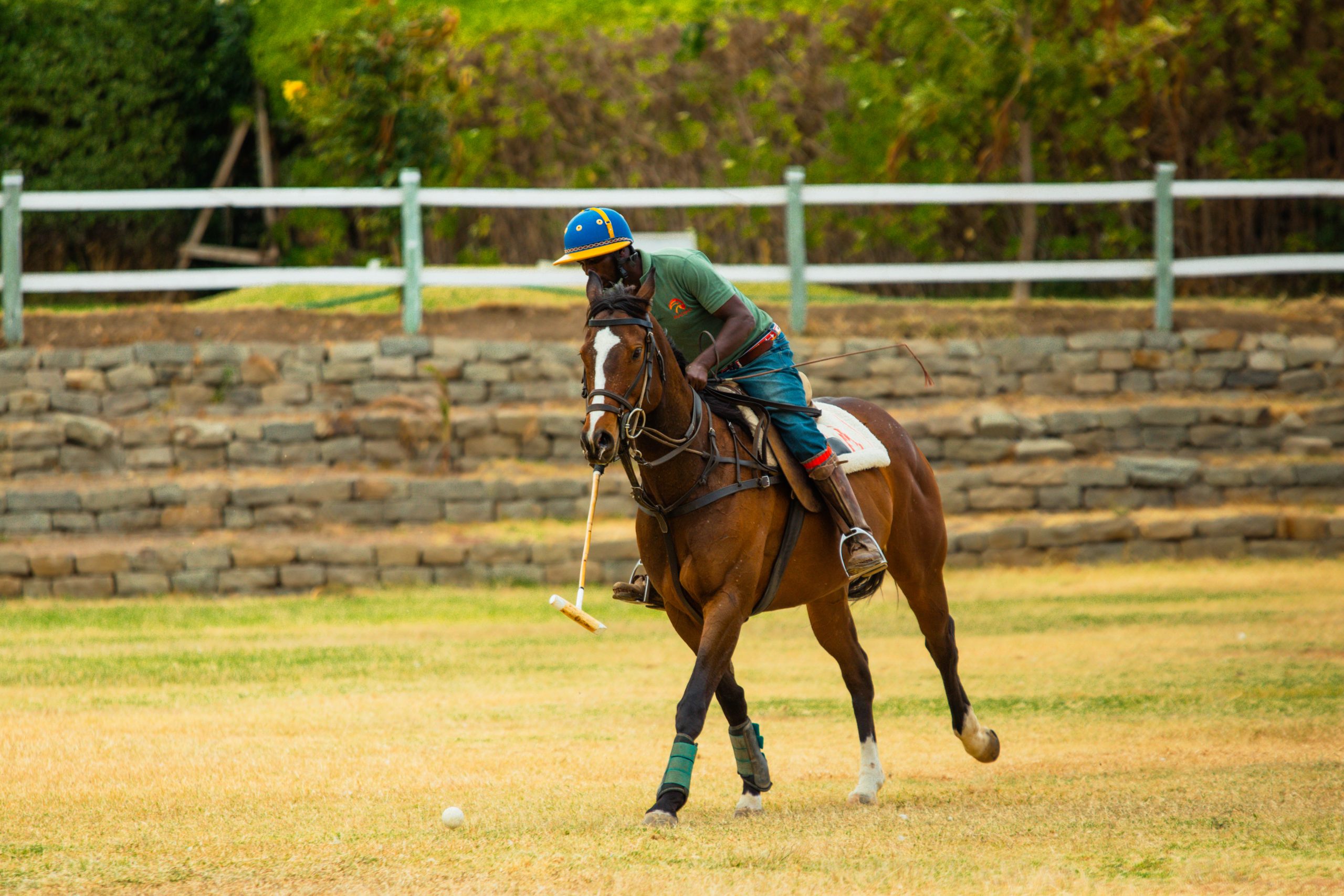 Equestrian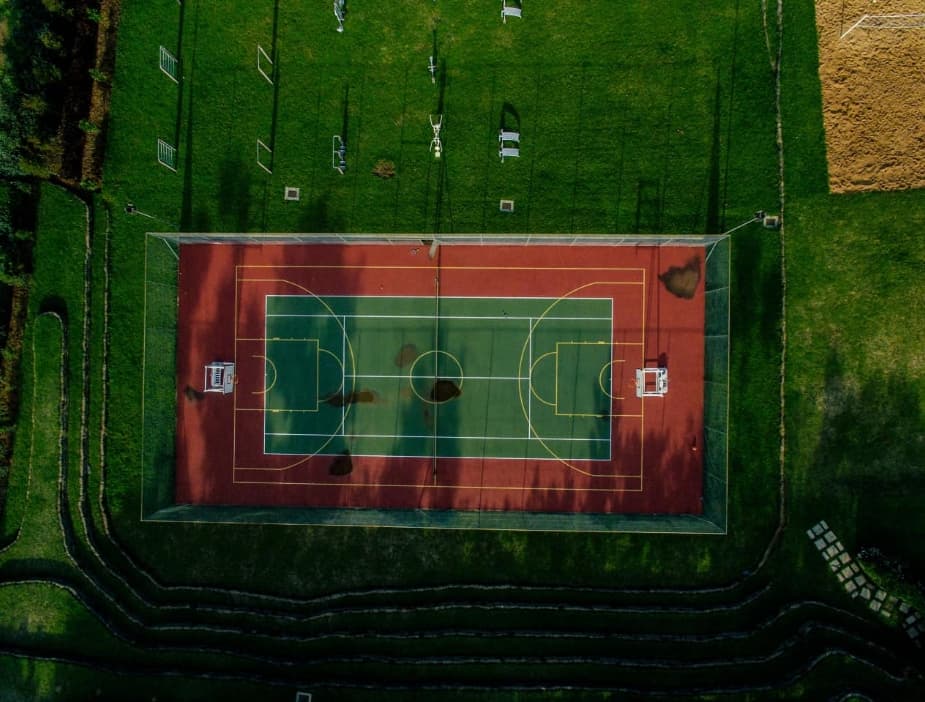 Tennis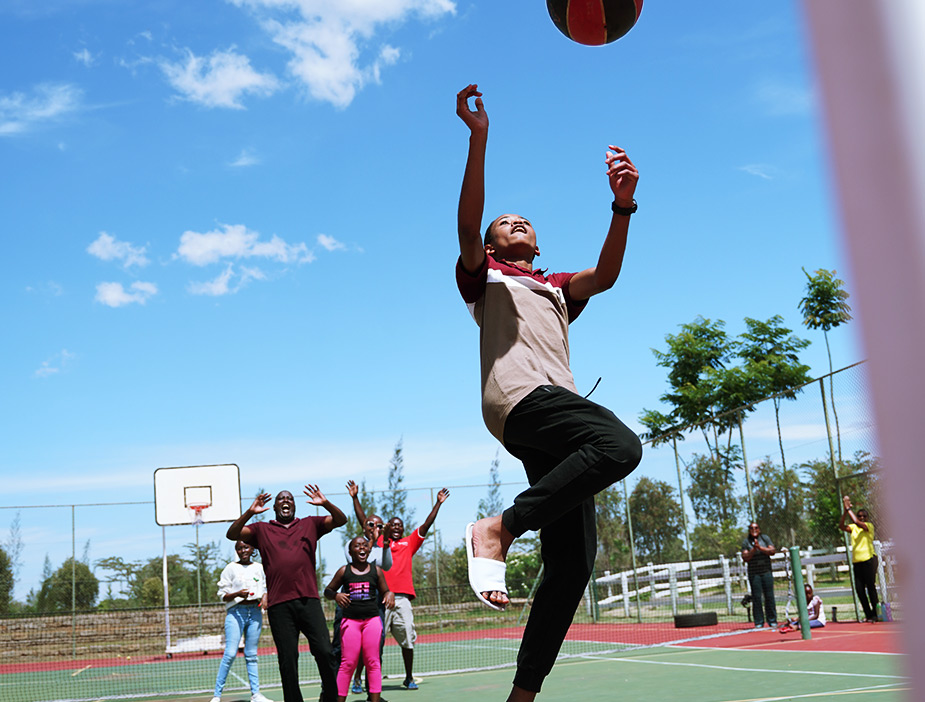 Basketball
We can help you with any questions or information.