At Maiyan, it's all about great experiences. Add a little adventure to your to-do list. Away from your room, we have a variety of fun activities for you, your family, and your friends to indulge in. Come, let's help you create unforgettable outdoor memories.
Though golf is a game of the mind, it is fun, recreation, and a stress buster when you enjoy each shot.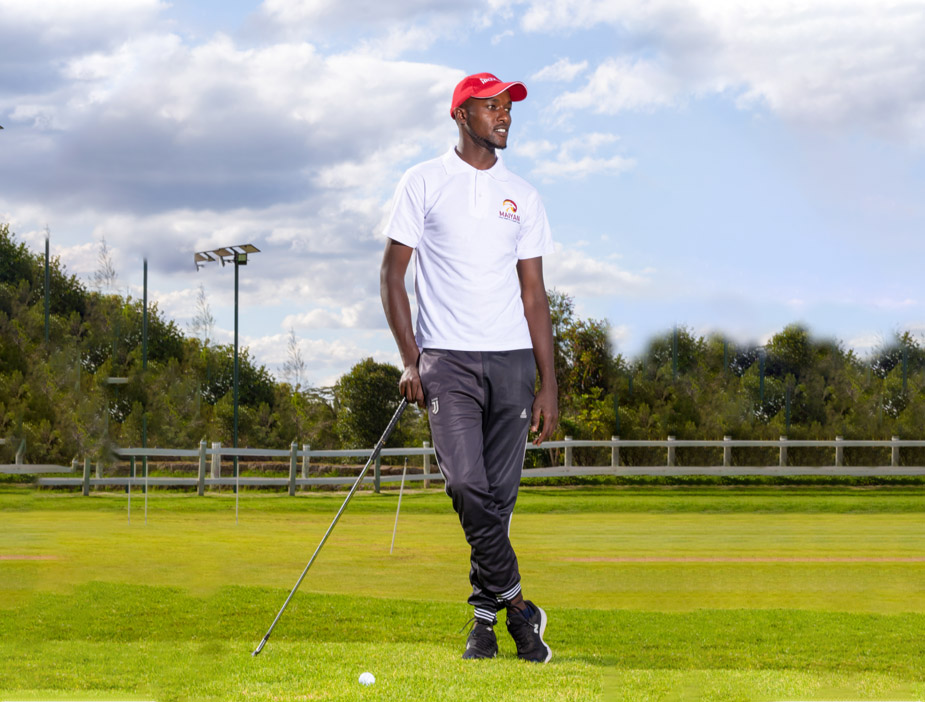 It's more than a basketball court. It's a court to keep you fit and for those with a competitive spirit, you get to enjoy a wide range of activities including, football, tennis and rugby.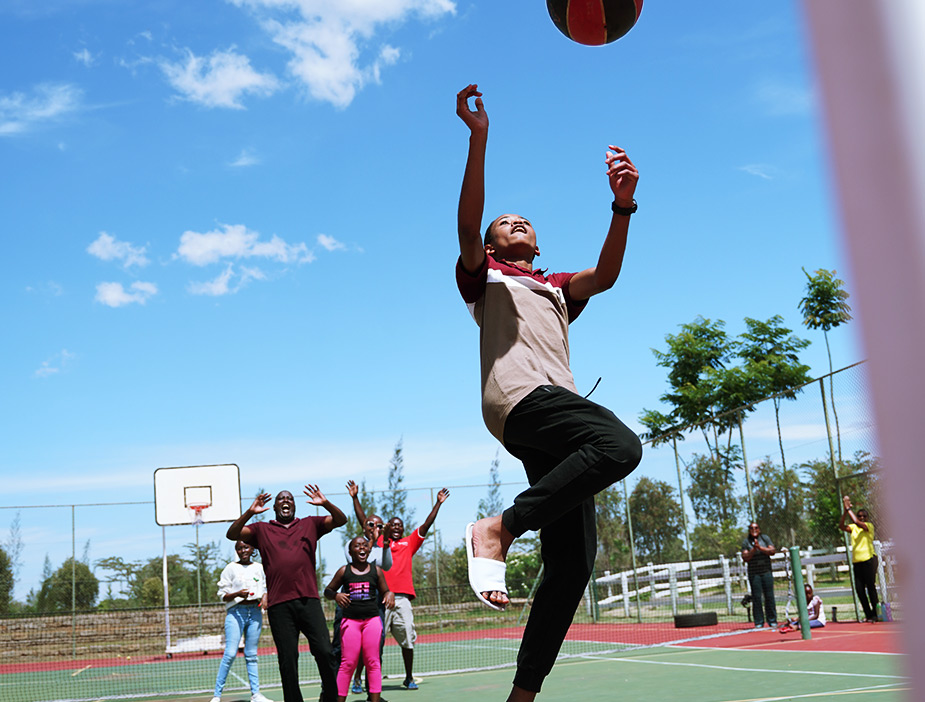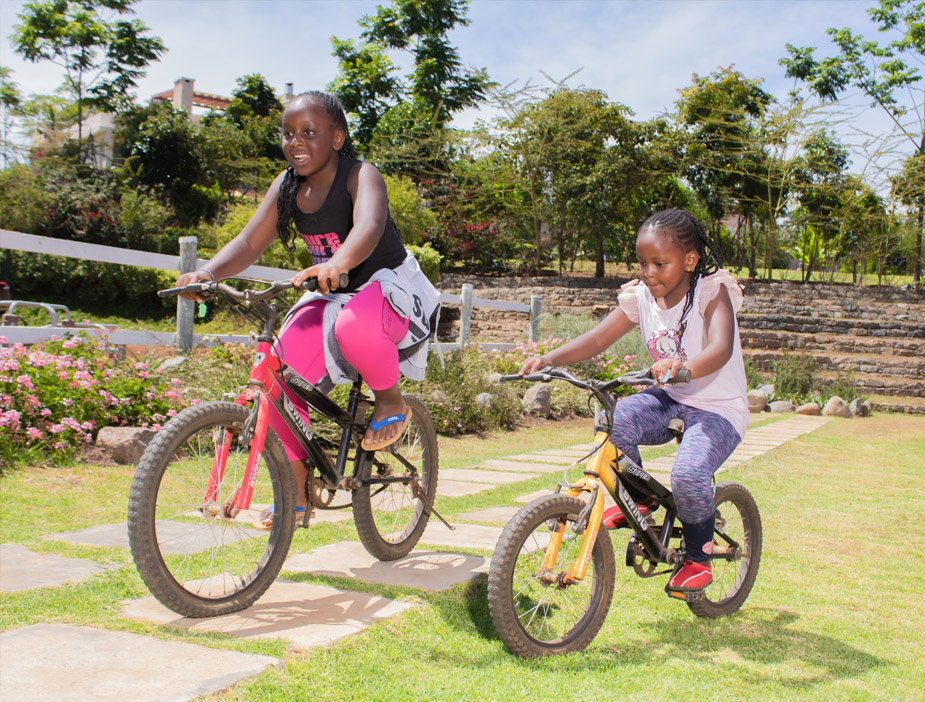 Hop into one of our bikes and take a ride around the expansive Maiyan grounds which sit across 146 acres of land. A beautiful way to get the blood flowing and make beautiful memories.
Right at the heart of Maiyan, is a lake overlooking Mt. Kenya and Lolldaiga. Teaming with fish, it's a perfect spot for fishing and boat riding.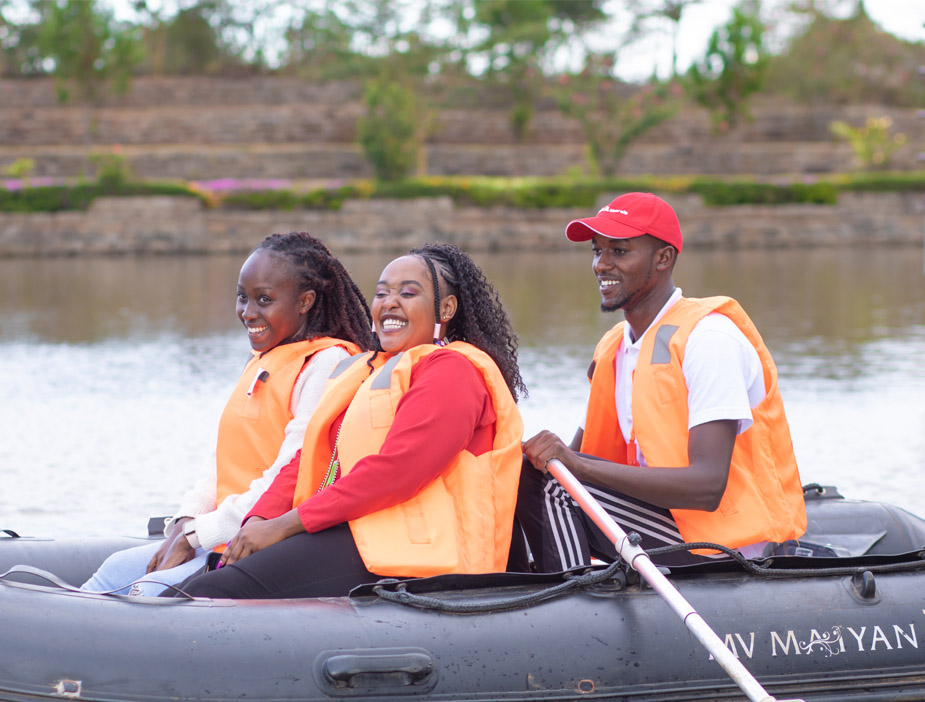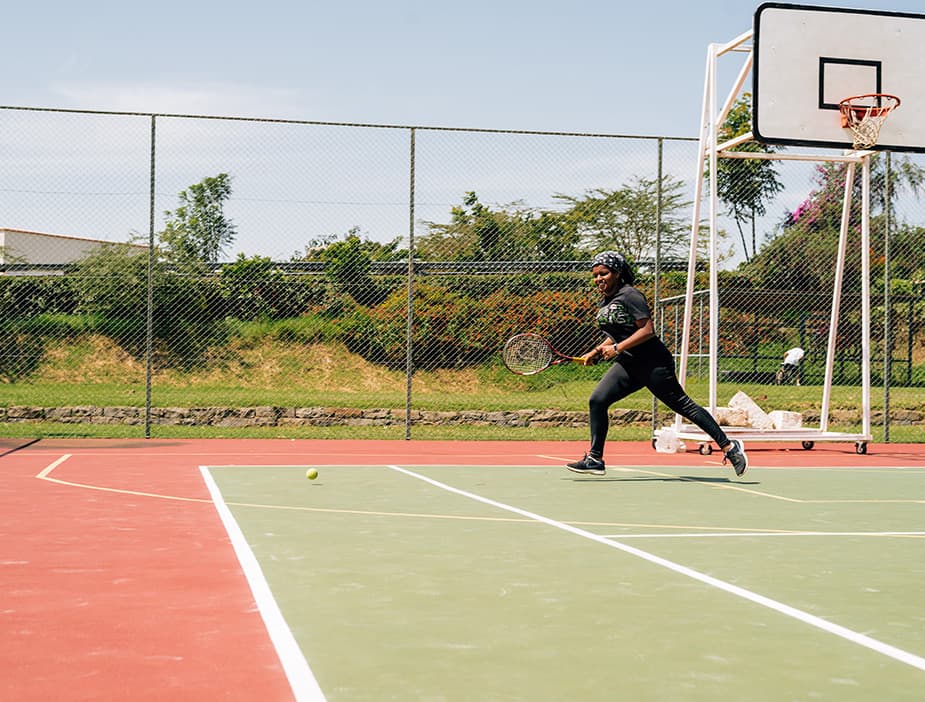 Enjoy our tennis court, a perfect bonding session for family, couples, or friends.
An outdoor gym with modern equipment. Work out in the freedom of space and tranquillity of nature.